30 Sep 2021
IDW 2021 by Euro Petroleum Consultants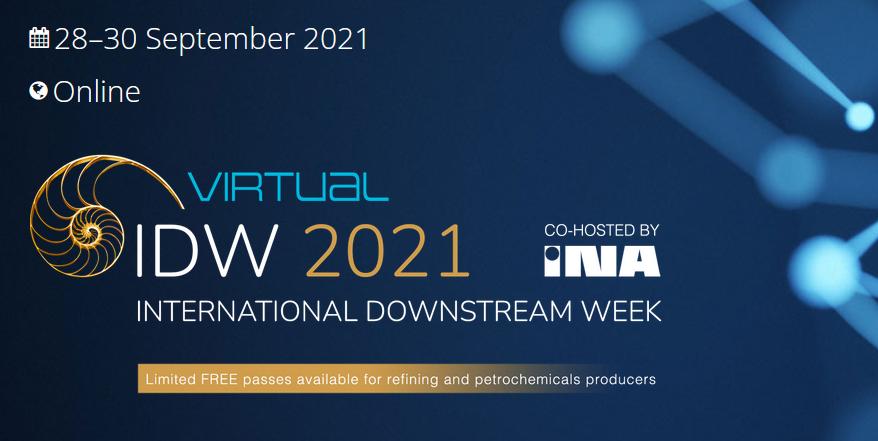 Damien Valdenaire, Science Executive at Concawe, will give a presentation on "Hydrogen's Contribution to a Secure and Affordable Decarbonisation of the EU Energy Sector" at the International Downstream Week 2021 virtual conference on 30 September at 15:45 CEST. He will then take part in an insightful panel discussion with fellow experts on the "Energy Transition Status in 2021".
This virtual event organised by Euro Petroleum Consultants includes interesting online networking features such as unlimited private messages, video call functions and networking Bars during breaks.
You can register here.
Find Damien Valdenaire's presentation here.