Please scroll over the symbols for more information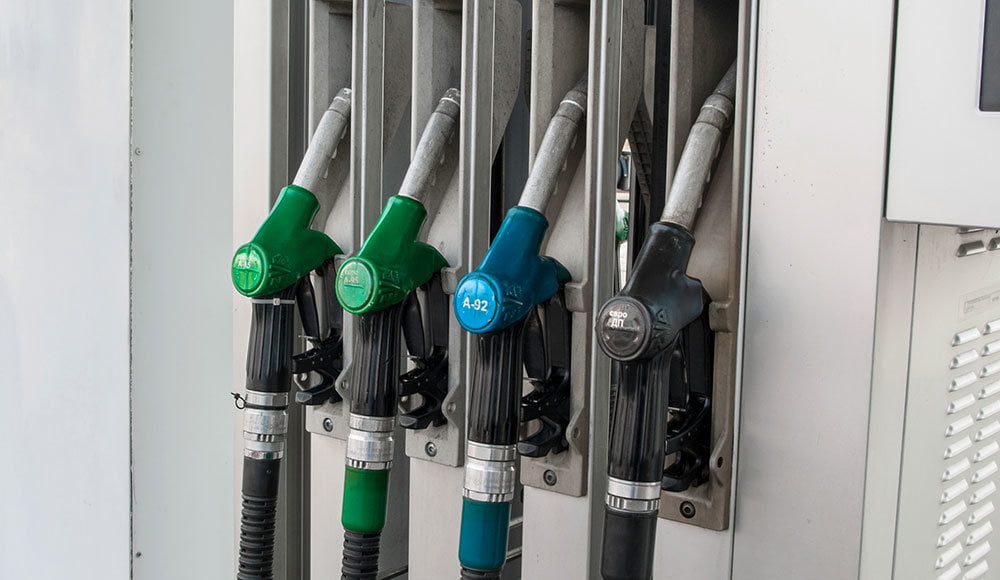 oncawe is committed to ensure the safe use of Petroleum Substances, and has therefore developed a unique expertise to better understand Petroleum Substances and provide assistance to industry in complying with REACH regulation.
Read more
I am very pleased to introduce the three articles in this edition of the Concawe Review. The first two emanate from Concawe's Low Carbon Pathways programme. The first article is a literature review...
Download