Please scroll over the symbols for more information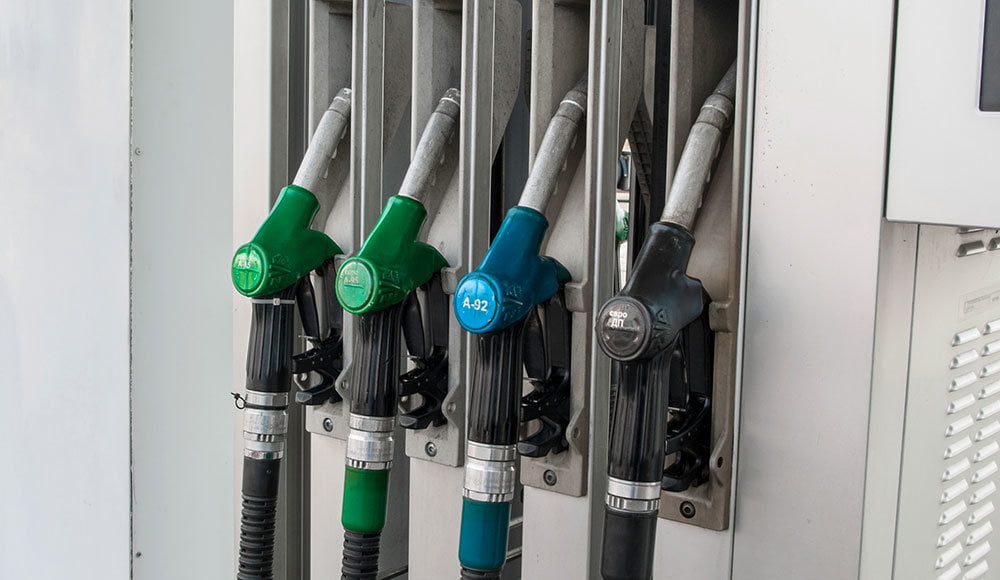 oncawe is committed to ensure the safe use of Petroleum Substances, and has therefore developed a unique expertise to better understand Petroleum Substances and provide assistance to industry in complying with REACH regulation.
Read more
In October 2016, the International Maritime Organization (IMO) confirmed a global limit for sulphur in fuel oil used on board ships of 0.50% m/m (mass by mass) to become effective on 1 January 2020. T...
Download