Please scroll over the symbols for more information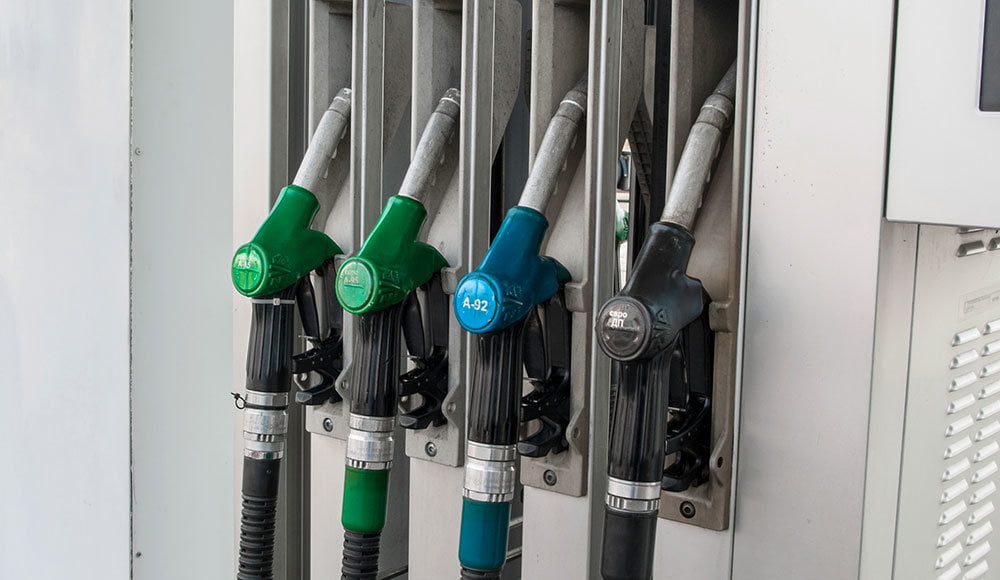 oncawe is committed to ensure the safe use of Petroleum Substances, and has therefore developed a unique expertise to better understand Petroleum Substances and provide assistance to industry in complying with REACH regulation.
Read more
Distribution and elimination of petroleum products can be predicted in aerobic wastewater treatment plants (WWTPs) using models such as multimedia fate model SimpleTreat. An advantage of the SimpleTre...
Read more