Please scroll over the symbols for more information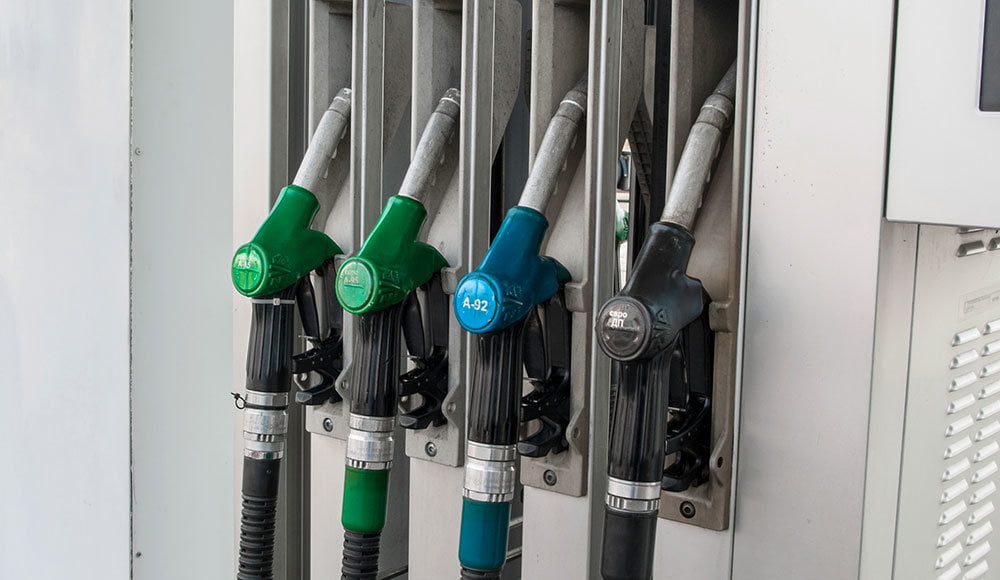 oncawe is committed to ensure the safe use of Petroleum Substances, and has therefore developed a unique expertise to better understand Petroleum Substances and provide assistance to industry in complying with REACH regulation.
Read more
Introduction In 2017 the Commission launched the process to revise the current EU-wide occupational exposure limit for benzene (1 ppm). Today the EU Commission is looking at the feasibility of seve...
Download